It is a challenge to post once a day about something we are thankful for.
You may read my daily post below and you may also
click here
to see what others in the Challenge are thankful for as well. If you blog, feel free to hop on board. Just type up your posts each day and then connect your blog post specific blog address to the Linky that Brenda provided at the link above.
---------------------
November 10, 2011
Today I am thankful for....
Hubby.
He's my hero.
* single handedly wrestled my washing machine into shape.
* His charm influenced the children to stop whining.
* His steer strength tore something apart outside per my request because it was annoying me.
* He transformed a defective tire on my van into one that is much better.
* With skill of yesteryear he started up the woodstove to keep me warm and muscled in more wood for later.
* His magnificent intelligence and research ability solved a few solutions and shook out a mistruth or two.
Our wood cutter & splitter.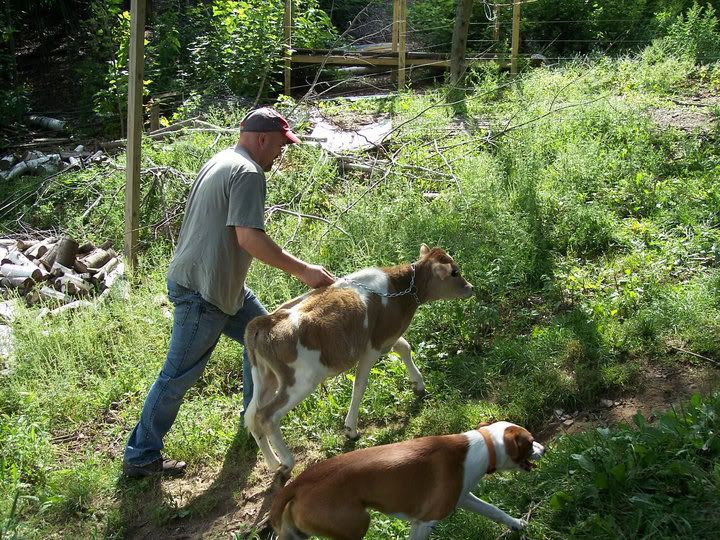 Our animal caretaker.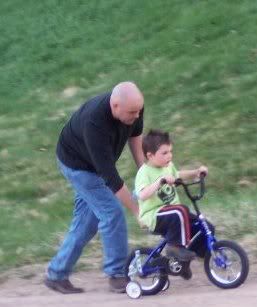 Dad and Teacher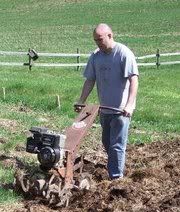 Gardener/Garden Prep Man
Pastor
Bee Man
If you would like to read more Gratitude Posts or jump on board click the button below.