As I prepare to teach my 3 & 5 year olds letter recognition and letter order this year I thought it was time to find some new activities. As I was prepping these new activities I thought I would share what I found.
First, I FINALLY finished gluing the rest of our letter tiles for All About Spelling.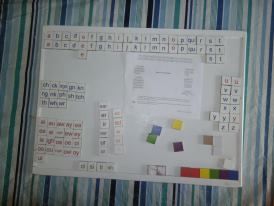 You can read about how I made these tiles
here
. To be honest with you, I feel the magnets are actually TOO strong but in lieu of doing the ENTIRE project all over again I decided to just continue on and make them all now so we are ready to work our way up to level 5 with all the tiles that we need.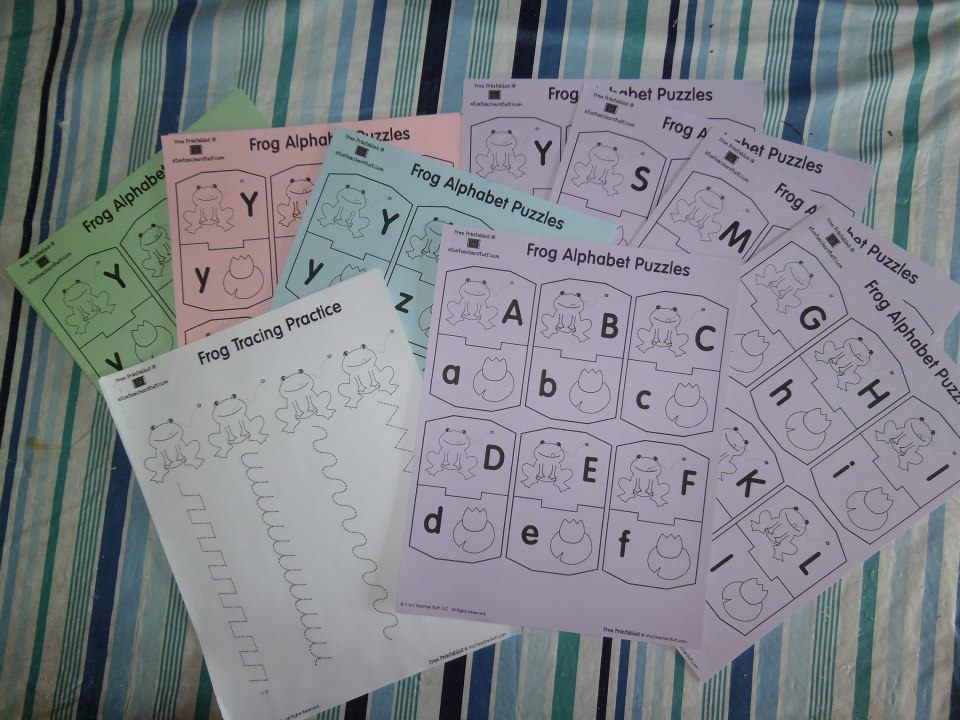 I plan on keeping the Capitol and Lower Case letters attached for the moment. When I know that my two littles KNOW all their letters when they are paired THEN I will cut them apart. So for now my plan is to give them the letters A-D in all the colors and have them sort the cards into piles by letter. When they can do the whole alphabet in the right order (or maybe before) then I will cut them apart. I made them in colors so that I can easily pull out one whole alphabet. I might cut one alphabet apart so they can match upper case A with lower case A and leave the other colors to be grouped together. (I dunno... when they are THIS young I kind of fly by the seat of my pants. The important thing is that 1)they can continue being kids 2)they are learning and 3)they don't hate school.
Third, I found a Bingo sort of game. It's called Letter Sound Lotto.
You can download the sample (which seems pretty complete)
HERE
.
I just found this site and they seem to have many fun and free downloads. :)

Where do you go to get free preschool practice games?